Fairtrade

PRIORITISE PEOPLE OVER PROFIT.

Plant based

COMMUNITIES THAT CARE FOR THE PLANET.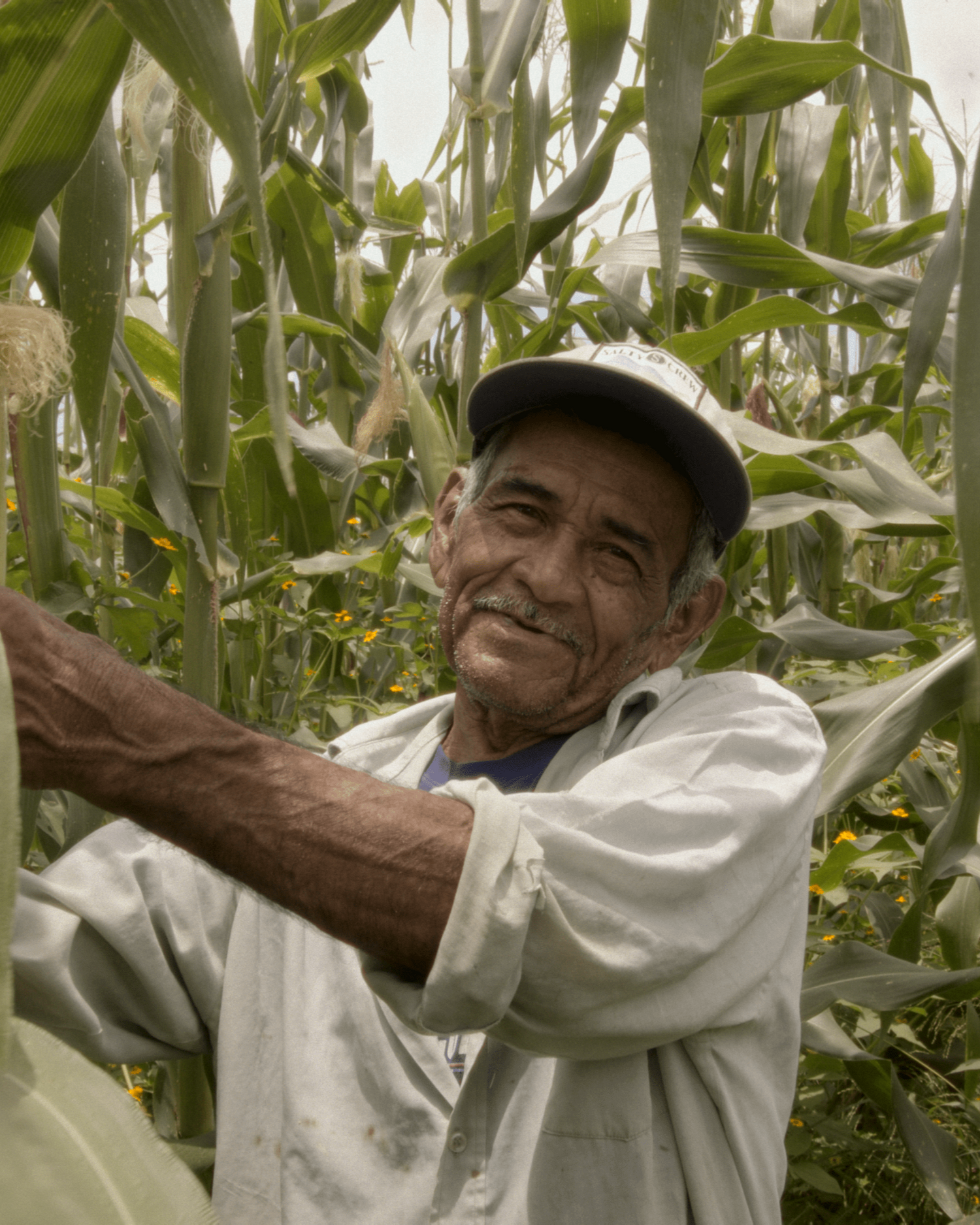 COMMUNITY
LIBERATION IS...
NOT JUST A FAIRTRADE NUT COMPANY (THOUGH WE WERE THE FIRST TO BRING FAIRTRADE NUTS TO THE UK!), WE'RE A SOCIAL ENTERPRISE & COMMUNITY INTEREST COMPANY THAT'S MAJORITY OWNED BY SMALLHOLDER NUT FARMERS AROUND THE WORLD.
THESE FARMERS, WHO PLANT, NURTURE & PICK THE NUTS THAT GO INTO OUR PRODUCTS, INVEST THEIR HARD-EARNED CASH IN LIBERATION FOODS.
THEY BELIEVE IN OUR ETHOS, VALUES & VISION. AND THEY RECEIVE FULL & FAIR VALUE FOR THEIR HARD WORK & COMMITMENT.
THAT ONLY SEEMS FAIR.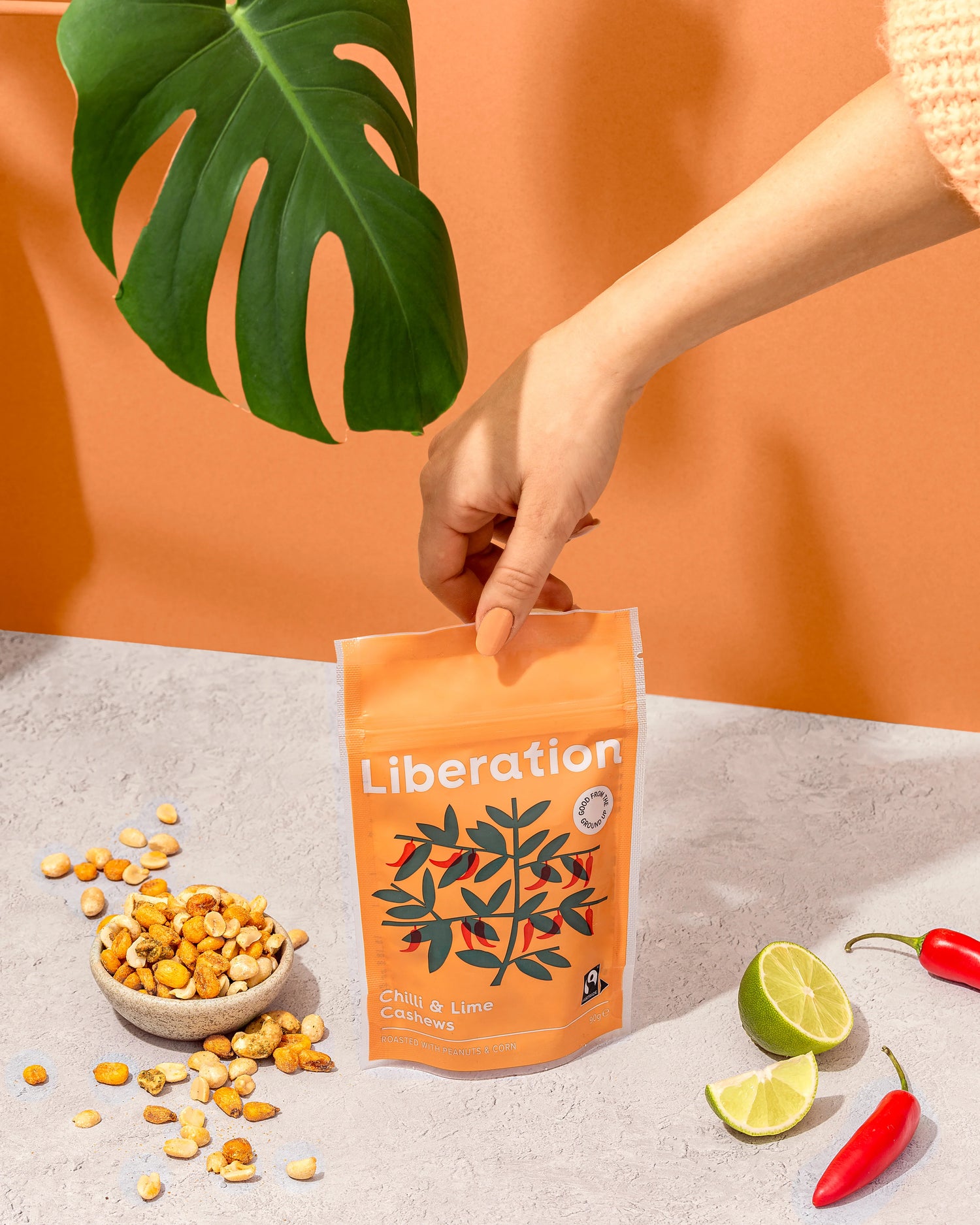 And what this means
for customers
TO BEGIN WITH, IT MEANS A 100% GUARANTEE THAT THERE ARE NO SHADY INVESTORS BEHIND THE BUSINESS!
YOU CAN SNACK IN PEACE, KNOWING THAT THESE SMALL-SCALE FARMERS ARE GETTING THE MONEY THEY DESERVE & REINVESTING THE PROFITS BACK INTO LOCAL COMMUNITIES & THEIR SURROUNDINGS.

AND, OF COURSE, THEY WANT YOU TO KEEP BUYING LIBERATION NUTS!
THE BEST WAY TO DO THIS...BY GROWING CROPS THAT PRODUCE THE HIGHEST QULAITY, MOST DELECTABLE NUTS, SO YOU CAN'T SAY NO!
NOW THAT'S ALSO ONLY FAIR!